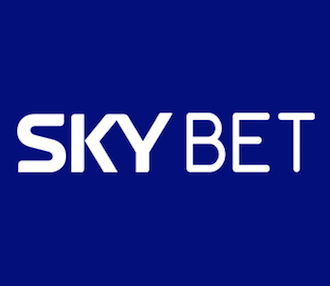 The latest private equity firm to buy a stake in a betting company is CVC Capital Partners. They have spent north of $1 billion to get a major part of Sky Bet. This is not the first time in 2014 that a private equity firm has decided to put their money in the online betting industry.
Sky Bet, part of the Sky conglomerate that includes internet, television, sports and news divisions, has been around for over 13 years. They are one of the top online casino and betting sites in the United Kingdom. They have given up 80% of their shares to CVC for $1 billion.
It is interesting to see how Wall Street and other major investors are willing to put money in online gambling. A few years ago, online gambling would have been described as a fad that would go away as quickly as it arrived. However, experts have begun to see how the public loves being able to bet on their computers, smartphones and tablets. With the rise of mobile gambling, these online betting companies are going to keep rising in value.
Another major transaction involving online gambling took place in August. Blackstone Group, a private equity firm, decided to go in with Amaya Gaming as they purchased PokerStars. Blackstone was happy to commit more than a billion dollars to this venture, while Barclays provided Amaya with a sizable loan against their assets.
Two other private equity firms, Apollo Global and TPG, have made a decision to invest close to $500 million in the Caesars group. This investment made a huge difference to Caesars, who have been struggling to make a profit in 2014.
This trend has also migrated to Europe, where Permira are said to be in talks to make a major investment in 888 Holdings.