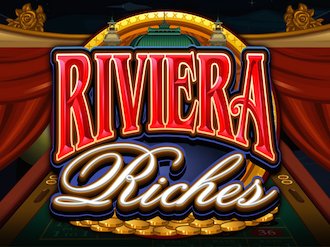 All Slots Casino is a favourite among players world over for its huge progressive jackpots. To keep its players glued to the site, it is offering two new games – Riveria Riches and Max Damage. You can get a quick hold over Max Damage by opting for the instant play option on the site or download it on your PC/laptop to enjoy uninterrupted gameplay, as per your convenience. Riveria Riches is available on the mobile platform and can be played by gamers on their iPad, iPhone and Android devices.
Max Damage
Based on the popular arcade game Max Damage, Alien Attack, Max Damage is a slot game offering rewarding features and an exciting storyline. It revolves around an intergalactic hero fighting to save the planet from being invaded by aliens. One of the most loved feature if the game is the bonus offering free spins, helping players in destroying the spaceships of aliens.
Riveria Riches
The game is an exciting mix of slot and table games. The mobile game is modelled after the French Riveria and is available only on the mobile platform as of now. It offers a Roulette bonus which grants two spins to the player on the Roulette Wheel. Players can win up to 30,000 coins though the bonus feature. Apart from that, they also get a chance to triple their winning amount by trying their luck in the free spins round. The PC version of the game was launched in 2011 and was received well by players.
VP of Player Affairs at All Slots, David Brickman is excited about the return of Max Damage. He is aware of the growing mobile casino industry and is glad that All Slots has made available another exciting game on the platform. He believes that Max Damage will continue to be a favorite among players as its offers several bonuses and fun features this time. Players need to have an account with All Slots Casino to be able to play the games offered on the site.