March is a great time for online gamblers as 64 teams' battle it out at the NCAA tournament for a huge bonus. Costly bets are laid to survive through 67 elimination rounds. With the modern day one click sports betting, gambling has become as easy as playing solitaire on your cell or laptop when bored. As with other forms of betting and gambling, online gambling too can become an unfortunate addiction which can turn a safe and fun game into a problem zone. While casinos follow checks to help patrons indulge in safe gambling and advise them to stop if they notice irrational behaviour, online gambling sites till date did not have such checks in place.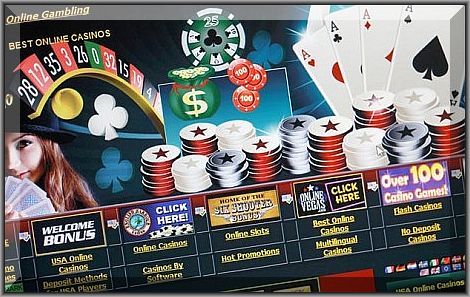 How gambling sites discourage addiction
Gambling addicts suffer not due to gambling itself, but because they are victims of their own behavioral tendencies. While some gamblers cannot control their urge for slot or card games, some gambling addicts go on playing recklessly in the hope of winning a large jackpot. To feed their addiction, they lie, steal and cheat their family and employers without thinking about consequences until it is too late. While some states are trying their best to keep online and land based gambling out, die hard players are either playing illegally or driving down to states which allow gambling.
Ethical gambling and addiction
The Lifeline Central West which tracks online gambling addiction says that though online gambling has casinos into people's homes, it can also prove to be a deterrent for people with gambling problems. In states wherein online gambling is prevalent, a new Gaming Enforcement Division program encourages gamblers to voluntarily give up gambling for a few years. Large online gambling providers like BETAT Casino and Winner Casino offer special quizzes to regular clients so that they can check for themselves if their gambling is verging on addiction. March Madness is the best time for gamblers to check their fondness for addiction and seek support.