Players of online gambling site 666Bet were in for a surprise when the UK Gambling Commission suspended its gaming license after arresting its owner Paul Bell on charges of money laundering. However, players never expected that the operator would take them on such a merry go round for refunds of cash balances and money won on the website. They are a disgruntled lot, since immediately following the arrest of Paul Bell, the website was suspended for a month and all pay-outs were delayed. Now, the website which used to engage in sports betting, has instructed players to open accounts with online payment firm Skrill to start processing payments.
UK Gambling Commission directive to 666Bet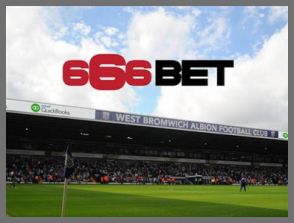 When the UK Gambling Commission suspended the licence it gave strict instructions to the website to pay-out all balances to customers immediately during the temporary suspension. But 666Bet recently released a statement that it would be able to make payments only to customers that have Skrill accounts. This new declaration has come as a surprise to players since as per directive of UKGC the website cannot process payments via third party processors like Skrill as the website had been suspended. This change in instructions by the website is making it difficult for players to believe that their money will be refunded and they have made several online petitions for refunds.
Unpredictable behaviour of 666Bet after the suspension
Immediately after the suspension order became public, the website put up a notice on thanking its customers for their understanding and their dependence on third parties for financial operations and they would make all arrangements for easy disbursal of money. Now the website has reverted back to stating that pay-outs can only be made through Skrill and has started accepting fresh registrations for new players too. Though the UKGC has not made any public statements about lifting suspension of Bet666, the website seems to have resumed operations and it remains to be seen if the operations are legal or not and players have to be a little cautious.