Premier League clubs have started the new season on a promising note by signing on with top online sports betting sites Betfair and Bet365. While the former has formed partnership with Arsenal for Europe, latter has signed on a deal with West Bromwich Albion (WBA) extending to multiple seasons. As a betting partner of Arsenal, Betfair will be able to cobrand its products and services at stadiums wherever the team plays in Europe except UK, Italy, Russia and Ireland. Besides accepting bets during the matches, Betfair will also be able to engage team players for promotional and marketing purposes.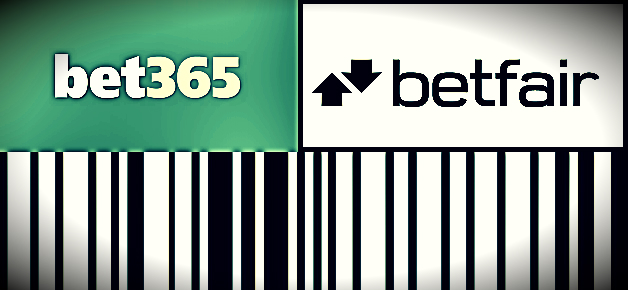 Partnerships details of Bet365 and West Bromwich Albion
The betting partnership of Bet365 and West Bromwich Albion (WBA) and will be valid in UK and Europe. This partnership is similar to WBA's deal with other websites like NetBet and TLCBet. This partnership will allow Bet365 to get branding exposure on stadium's pitch-side and also place LED boards at Hawthorn. Though the WBA club's partner has expressed delight at continuing this partnership with Bet365 for several seasons the sports betting group has given it odds of 7/2 to win the Premier League.
Partnerships details of Betfair with Arsenal
Betfair has a range of products that it will cobrand with Arsenal and make them available to fans and supporters during the Premier League. This partnership will allow Betfair access to facilities at every stadium where the Arsenal team plays. Even though club did not have a very promising start this season by losing against West Ham in the opening match, Bet365 has given it ranking of third favourite above Manchester United. Arsenal's chief commercial officer has lauded the partnership with the sports betting brand as it will give the team and its promoters, access to Betfair's products and services.